WELCOME TO
Lion Tooling Support, Inc.

Soaring Past the Competition in Aviation Tooling...
OUR MISSION...
Striving to be a Global innovator and provider of aviation parts and tooling. We will accomplish this by exceeding the expectations of our customers every single day.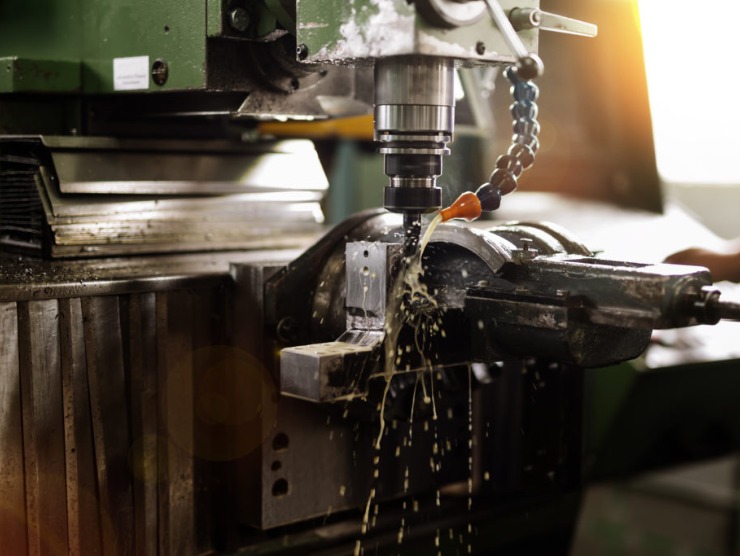 OUR PRODUCTS...
Proudly Manufactured on site in the USA, we take pride in producing QUALITY tools for all your aviation needs.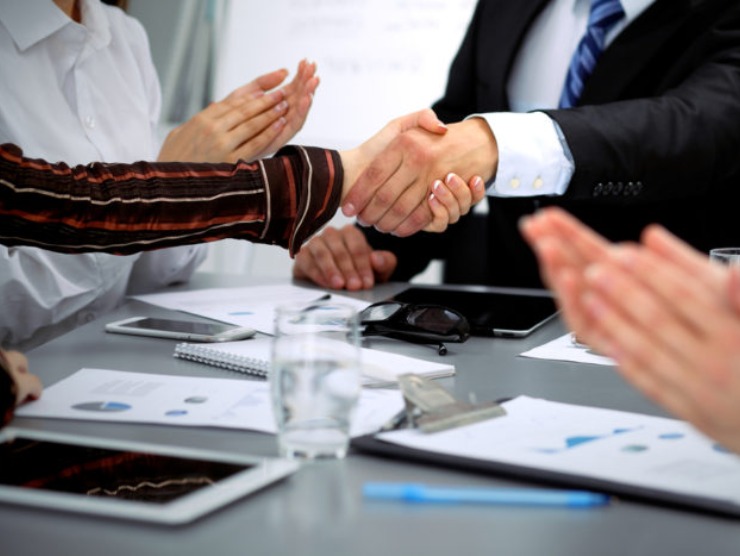 OUR STAFF
We Have an efficient and reliable staff waiting to assist you. Our staff wish to allocate you with an ideal, professional and incomparable ordering and purchasing experience!
LION TOOLING SUPPORT IS NOW A PROUD SUPPLIER OF REDBOX AVIATION TOOL KITS!!
PROUDLY CONSTRUCTED IN THE U.S.A
Competitive prices and great lead times.
One year warranty on all products.
OEM/FAA accepted.

Consider purchasing directly at a LOWER COST from a REPUTABLE and KNOWLEDGEABLE MANUFACTURER.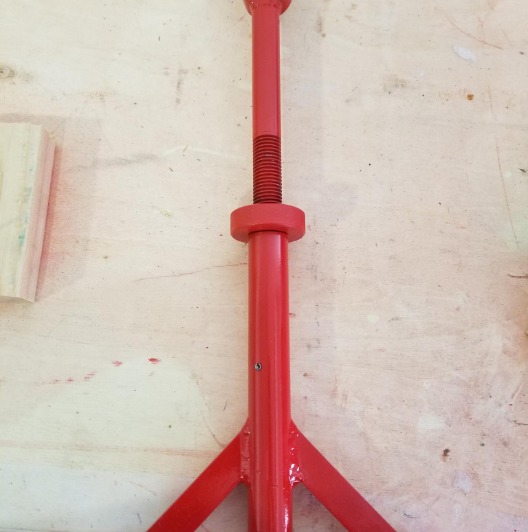 WE WANT TO HEAR FROM YOU!

We provide exceptional customer service to our clients. No long phone menus, SPEAK TO A REAL PERSON!
CALL us with questions or REQUEST A QUOTE BELOW.
PHONE: 786-592-1321
EMAIL: Sales@lionsupportinc.com